CMA Choi Cheung Kok Secondary School

Established in 1984, CMA Choi Cheung Kok Secondary School admits both Chinese-speaking and non-Chinese speaking students, taking a lead in promoting cultural harmony.
The school is governed by an Incorporated Management Committee which meets regularly to supervise the operation of the school and to formulate related policies.
Supervisor of Incorporated Management Committee
Dr Lau Kin Wah
Principal
Mr. Lau Sai Chong
School Motto
With "Sincerity, Trust, Diligence, Fortitude" as a guiding principle, the school aims at cultivating the moral, intellectual, physical, social and aesthetic development of students. The school stresses the importance of technological and commercial knowledge, creating an environment for the students to develop self-discipline, a sense of justice and adaptability to the changing needs of society.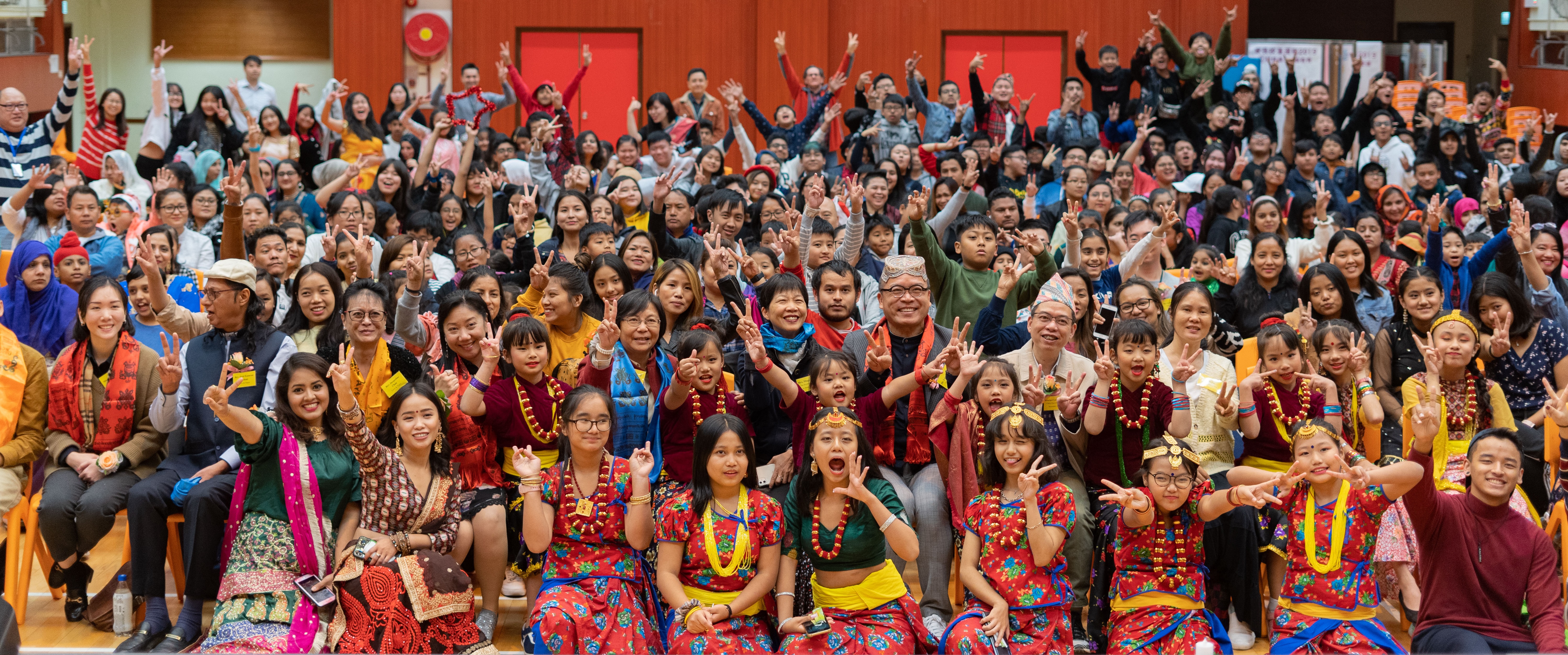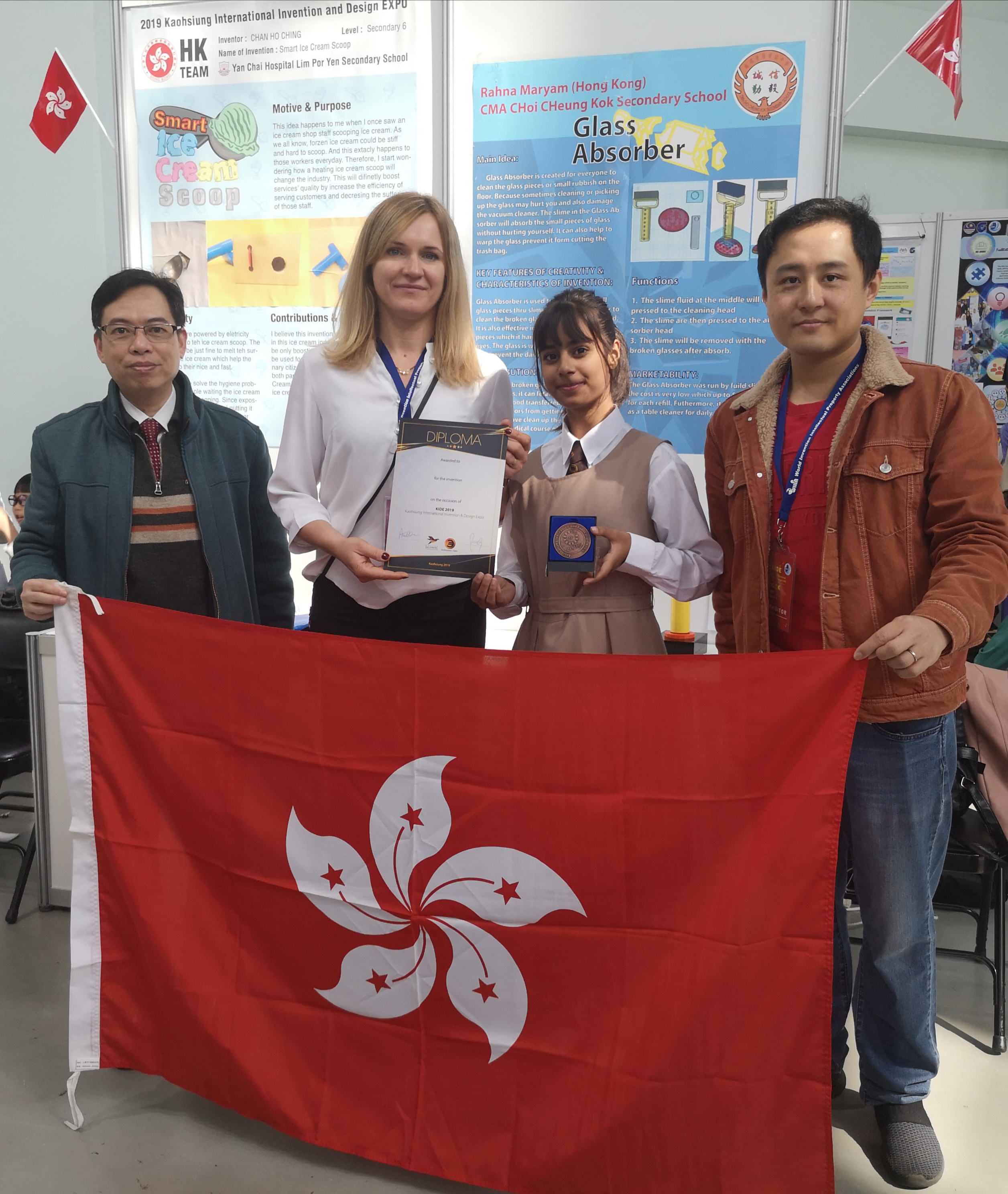 Contact Information
Address: No. 1, Tsing Hoi Circuit, Tuen Mun, NT
Tel: (852) 2458 0936
Fax: (852) 2458 9083
Web Site: www.cmacck.edu.hk
E-mail: info@cmacck.edu.hk