Hong Kong International Education and Careers Expo

The 28
th
Hong Kong International Education Expo (Expo), organised by The Chinese Manufacturers' Association of Hong Kong, was held successfully in July 2022. The Expo gathered over 750 prestigious colleges and educational institutions across 18 countries and regions. This 2-day Expo had recorded more than 9,000 visitors, showing that the Expo not only received positive responses from school principals, teachers, students and their parents, but also drew tremendous attention from the media, generating huge amount of coverage. Moreover, the Expo organised over 30 seminars which had captured substantial level of audience further demonstrating a high recognition of the Expo among the visitors and exhibitors.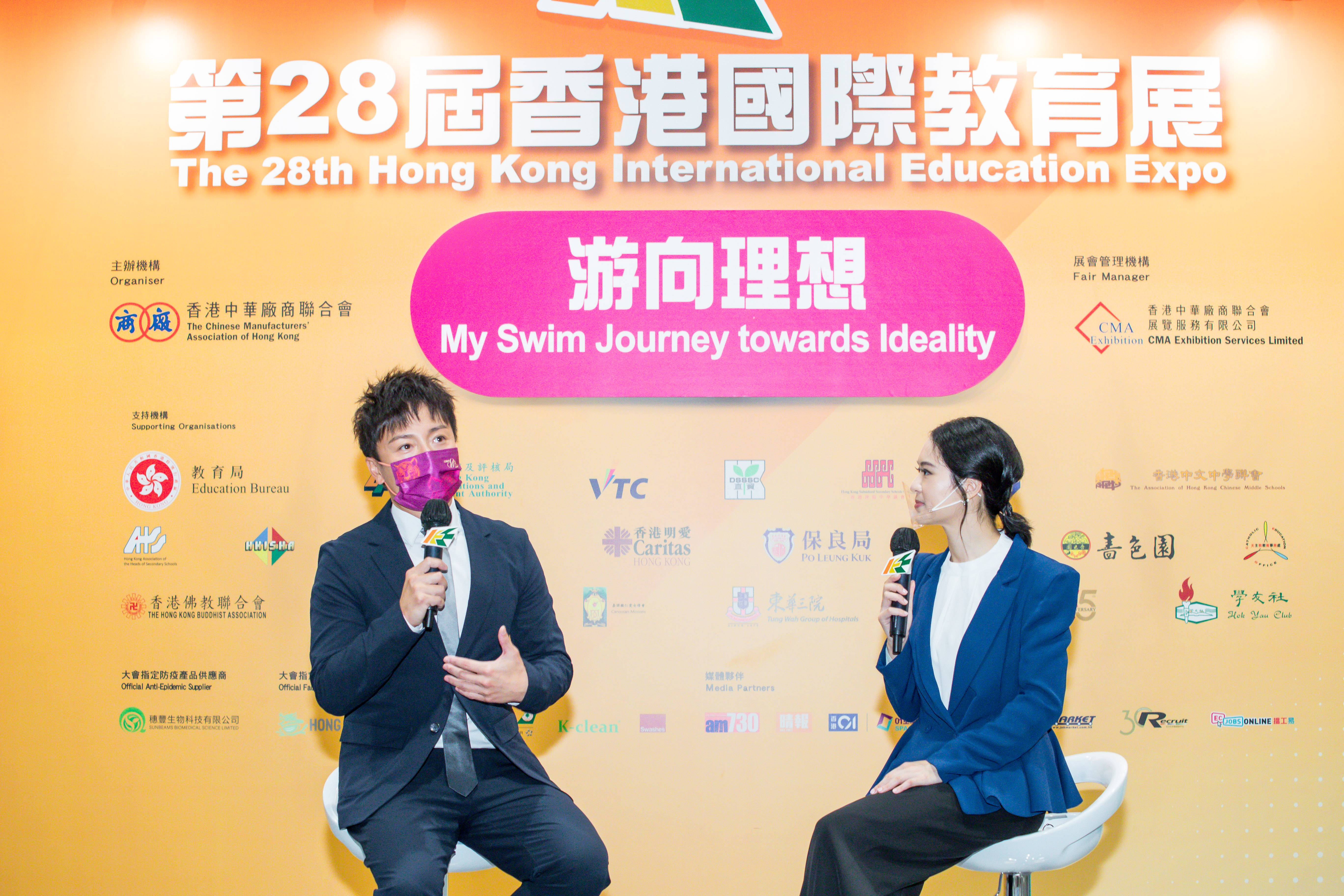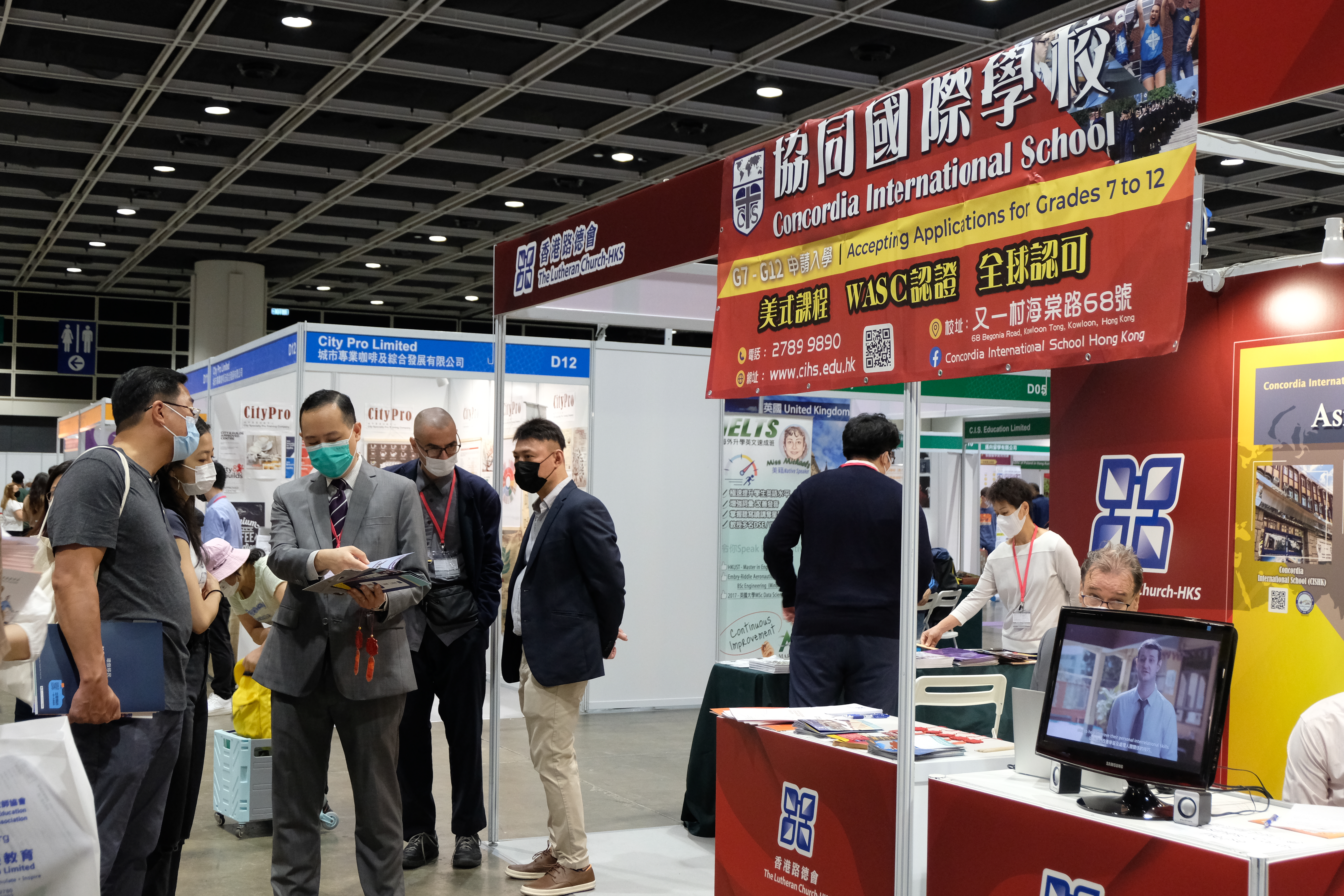 The 29th HKIECE will continue to be held at the Hong Kong Convention and Exhibition Centre from 8 to 9 July, 2023, to provide a comprehensive platform for overseas and local education institutions and education consultants to exhibit the latest information on education programmes. The Expo will also feature more attractions such as continuing education courses, to create a one-stop information platform for the public. In addition, "Career Square" will be introduced and institutions from various industries will be invited to participate. Leveraging on CMA's strong industry network, the Expo is expected to provide an effective platform for candidates to have a better understanding of the latest industry developments, assisting them to make the best decision of career options. Meanwhile, the Expo will stage a series of educational and career seminars by different institutions, providing practical information of study plan and career development.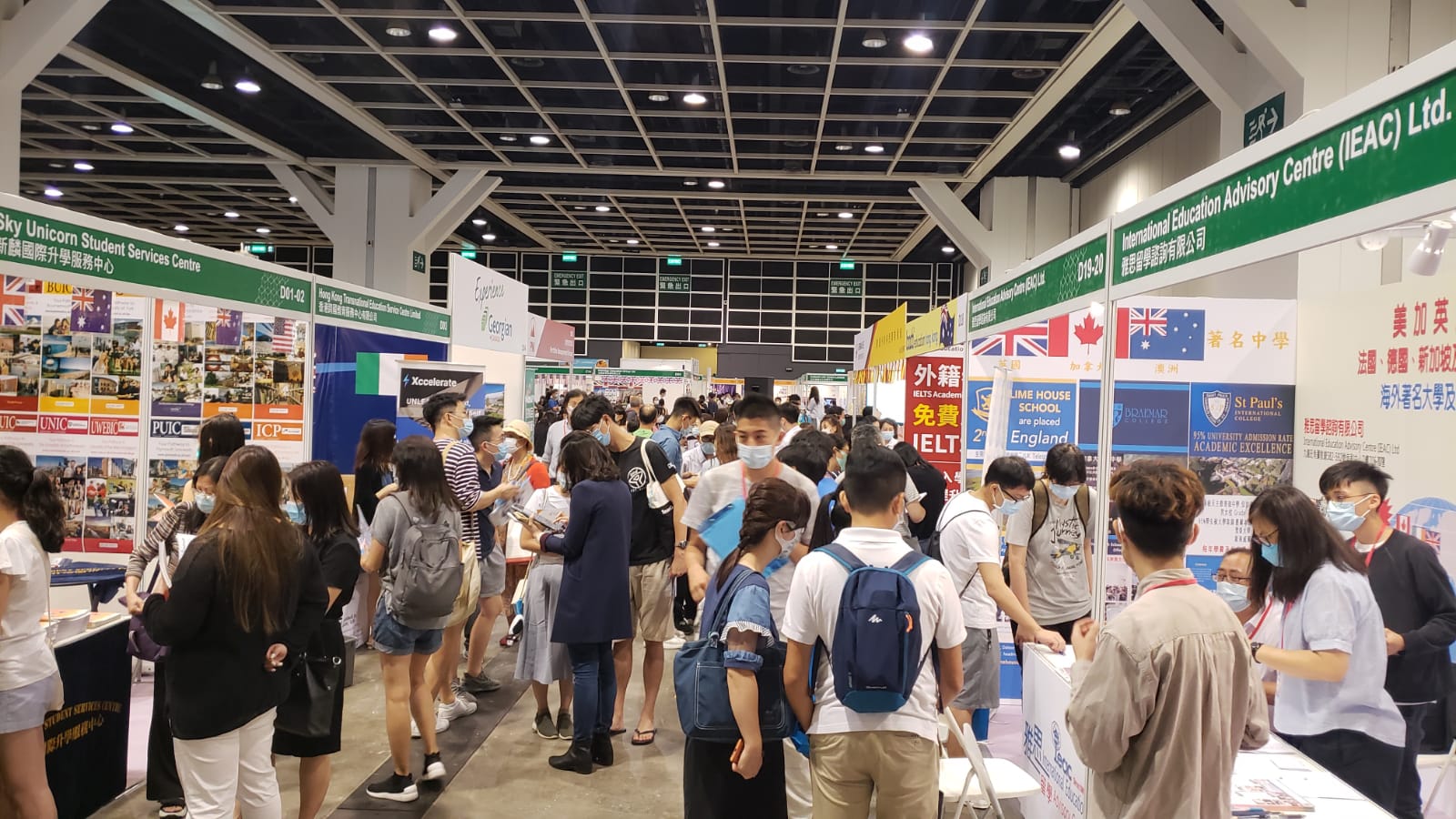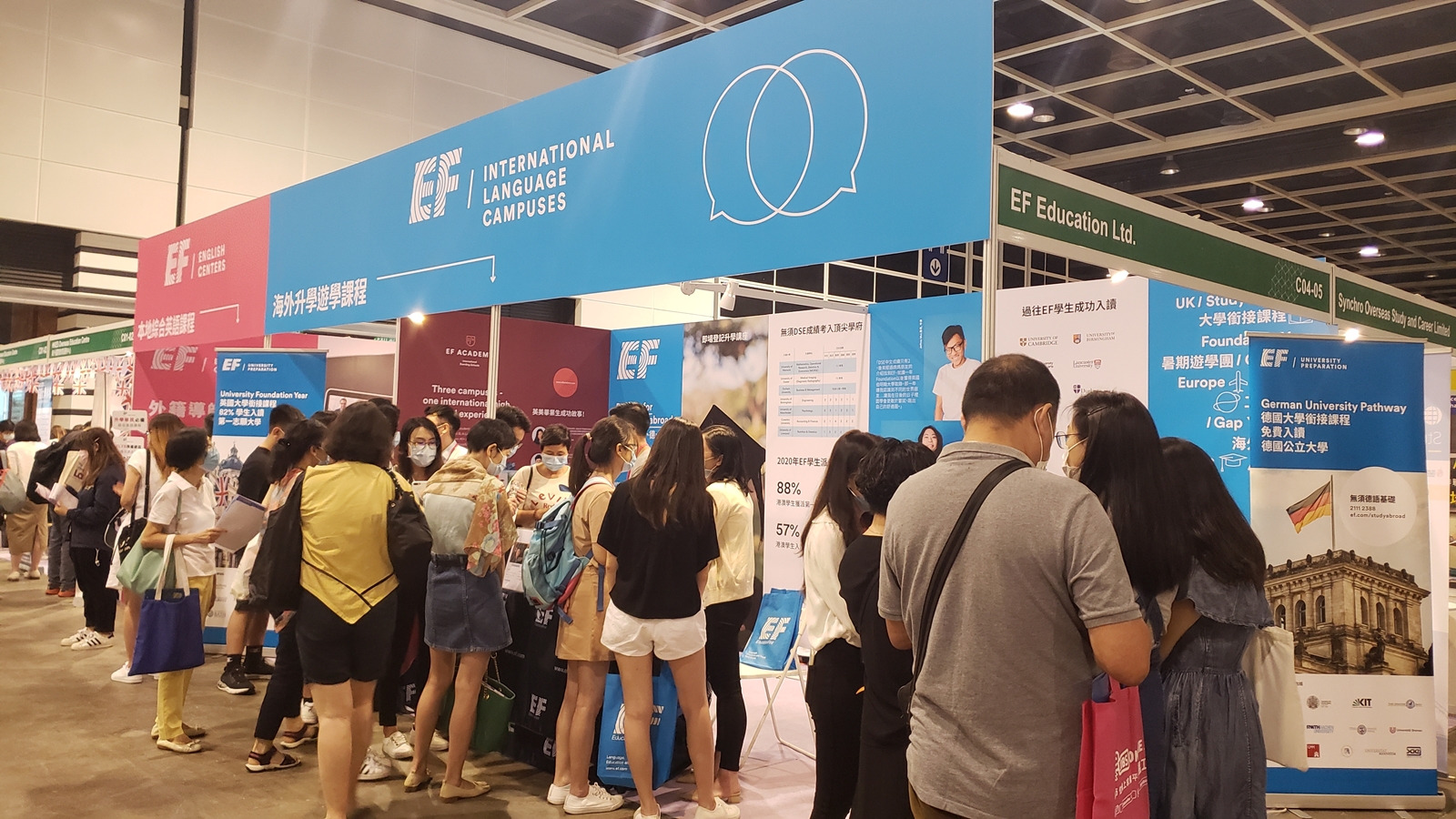 Maximise Opportunities at the Best Timing
Meeting the immediate needs of candidates closely before the release of HKDSE & IBDP result
Direct and effective way to contact candidate, expanding the market, enrollment and recruitment network
Increase your brand awareness through our extensive marketing campaigns across the local market
Categories of Exhibitors
Universities & Tertiary Institutions
Adult & Continuing Education Institutions
Vocational Training Institutions
International Schools
Overseas Education Consultants
Overseas Boarding Schools
Arts and Design Schools
Music Education Institutions
Sports Training Institutions
Language Schools
Early Childhood Education Institutions
Extracurricular Activity Courses
Creative & Supplementary Education Institutions
Study Tours & Summer Camps
Government and Related Organisations
Commercial Organisations
​Having many well-known overseas and local education institutions as our loyal exhibitors, the Expo cherish as such good working relationships and we hope to continue this effective platform for everyone.