Testing, Inspection and Certification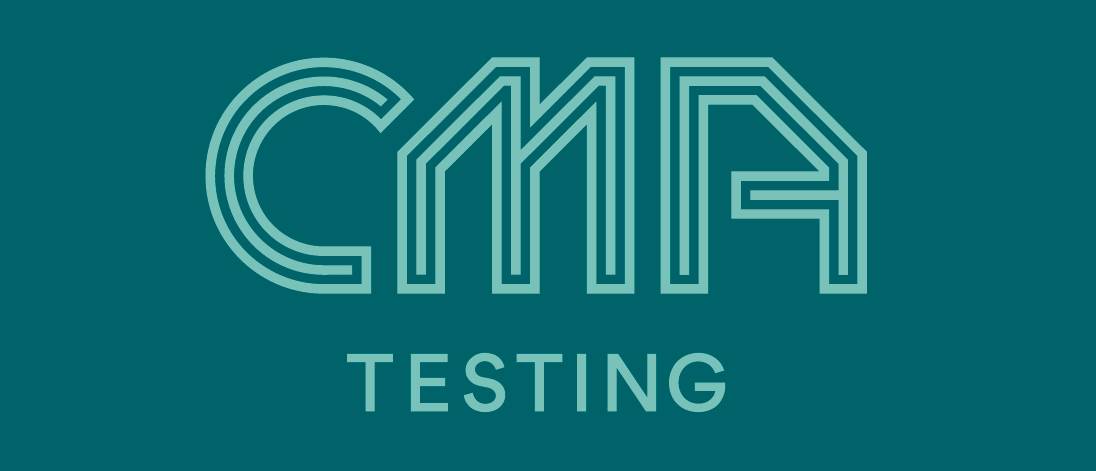 Established by the CMA in 1979, CMA Testing and Certification Laboratories (CMA Testing) is a well-known regional-based third party assurance body specialising in testing, inspection and certification services. To fuel sustained growth, CMA Testing continually seeks new market opportunities and pursue innovation. At present, its global footprint spans over 12 countries/ regions including those in Asia, Middle East, Europe and North America, and it has been actively to explore markets in other areas. CMA Testing is committed to serving clients in the supply chain around the world with reliable, customised and professional total solutions.
Being a HOKLAS and HKIAS accredited third-party laboratory, and supported by a team of technical experts and advanced testing facilities, CMA Testing constantly undergoes upgrading to meet and comply with the requirements of new regulations and updated standards, satisfying the needs of clients who look to international expansion.
Apart from providing manufacturers, traders and buyers worldwide with testing and inspection services on toys, electric and electrical products, textiles & garments, materials, chemicals, food & food contact articles, furniture, cosmetics, pharmaceutical products, environmental and more, CMA Testing also offers other value-added services, such as product certification, product carbon footprint evaluations, standard and regulation updates, workshops and seminars. With reliable and high quality service, prompt turnaround time and competitive service fees, CMA Testing is widely acclaimed by clients, including renowned international retailers and buying offices, as their best partner.
Contacts
Address: Room 1302, Yan Hing Centre, 9-13 Wong Chuk Yeung St, Fo Tan, Shatin, NT
Tel : (852) 2698 8198
Fax : (852) 2695 4177
Website : www.cmatesting.org
E-mail : info@cmatesting.org