Hong Kong International Education and Careers Expo
Being one of the most popular and iconic education expositions in Hong Kong, The Hong Kong International Education Expo (HKIEE) provides a comprehensive platform for local and overseas education institutions, public organisations and education consultants to exhibit the latest information on local & overseas programmes and career pathways to students and parents.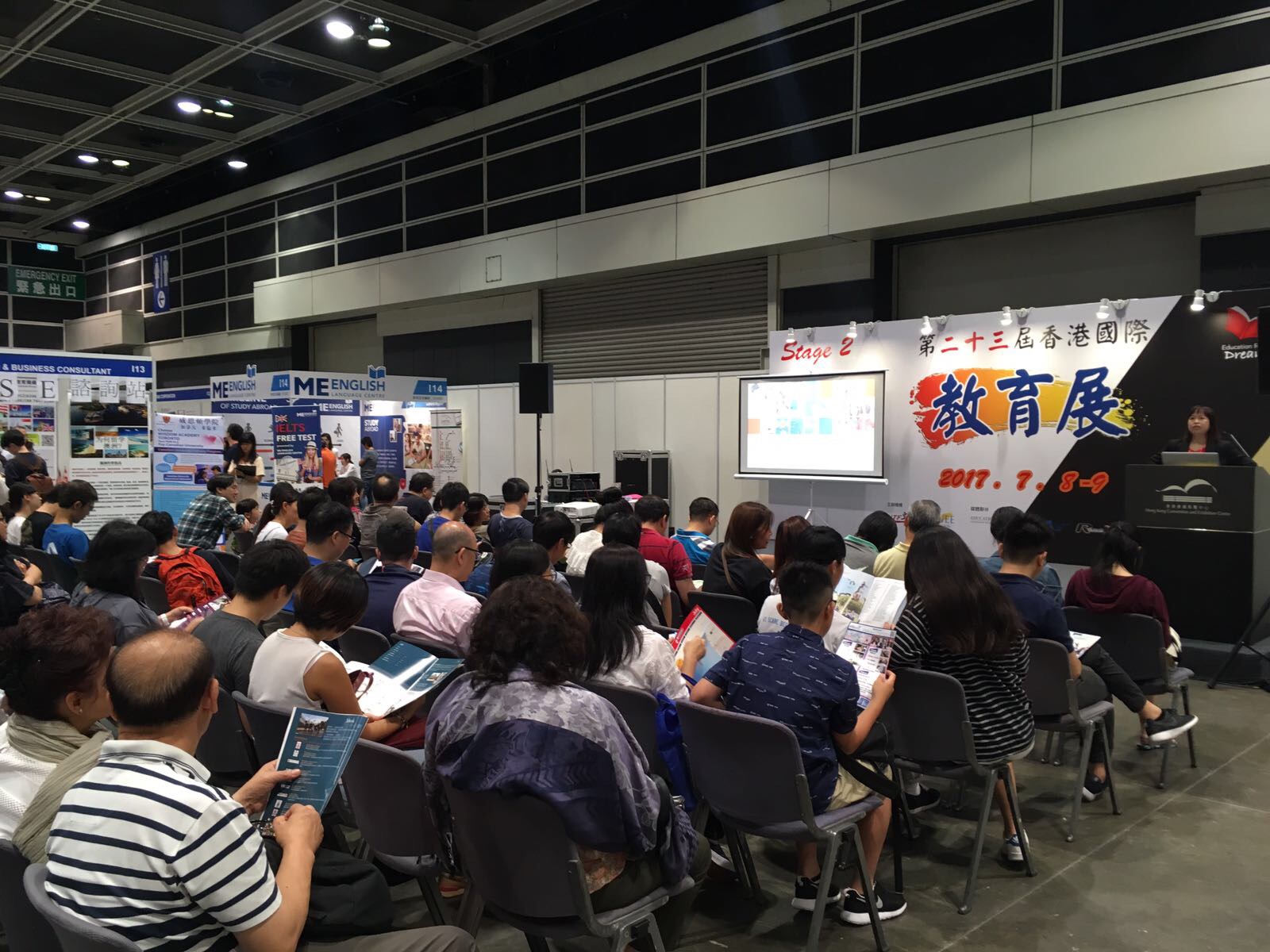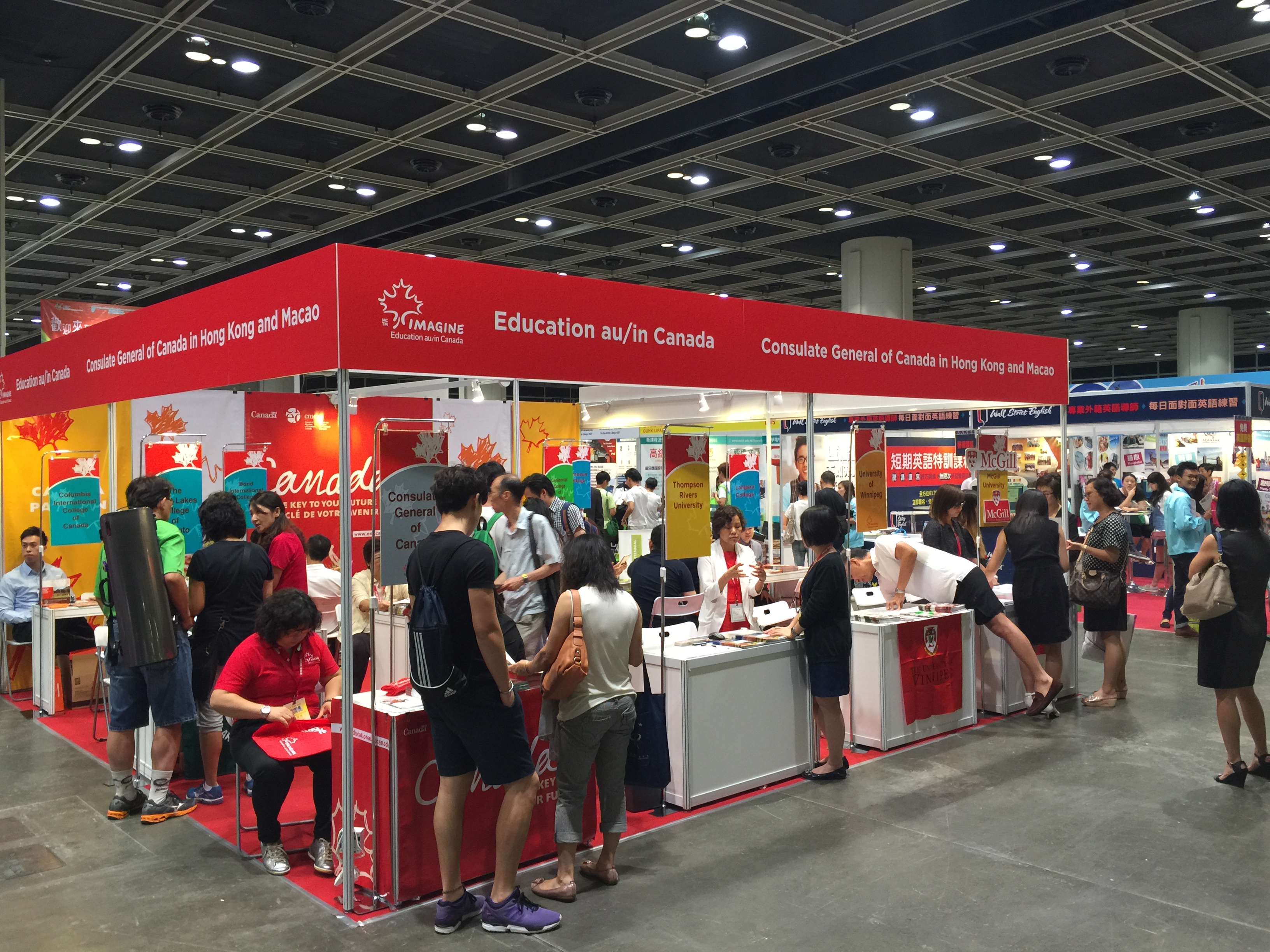 The Hong Kong International Education and Careers Expo (HKIECE) will have two main features, 'Careers' and ''Education', to provide students and visitors at different stages of life and career paths with more comprehensive career planning options. More local and international education institutions, government departments and private enterprises are invited to join this large-scale and well-found platform to deliver the latest information and opportunities of education, training and job opportunities, while providing visitors with insights on human resources needs and prospects of popular and up-and-coming industries.
Starting from 2019, HKIEE will be hosted by the Chinese Manufacturers' Association of Hong Kong (CMA). Having organised the popular Hong Kong Brands and Products Expo since 1938, CMA is highly experienced in the organization of professional exhibitions. With extensive experience in the field of exhibition, a quality management team and a strong industry network, the CMA is confident in helping various local and international institutions promote their business and enrolment in Hong Kong.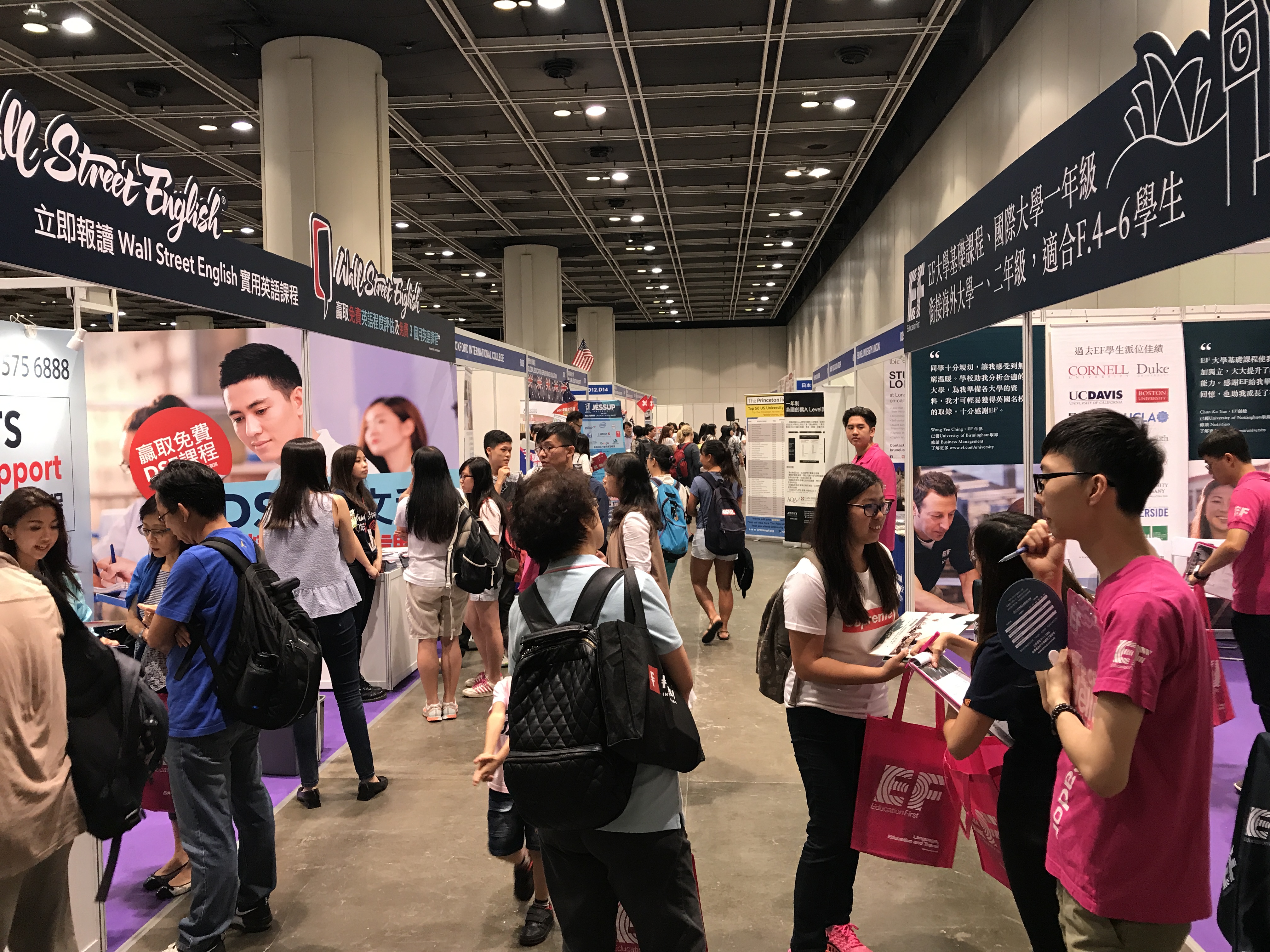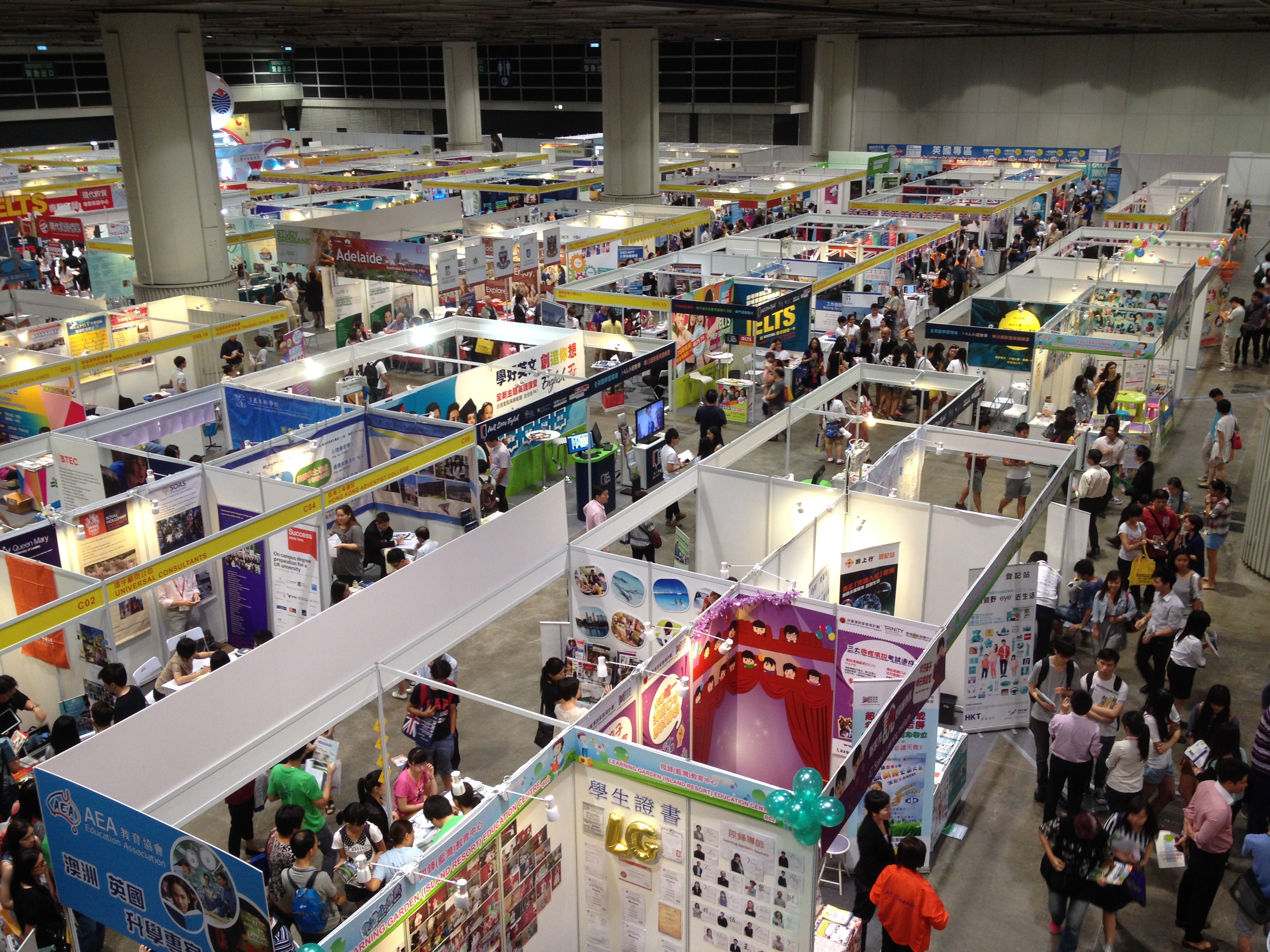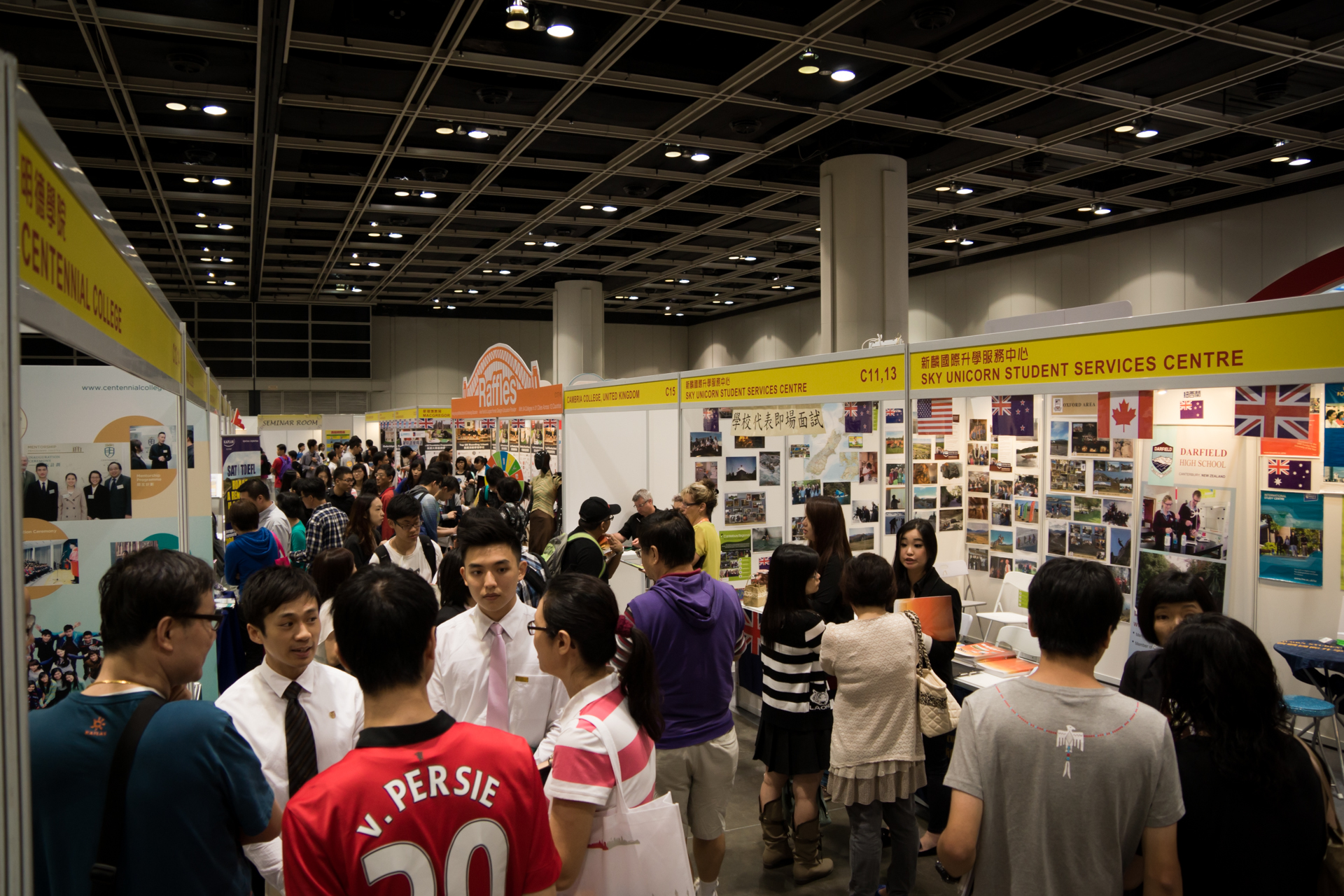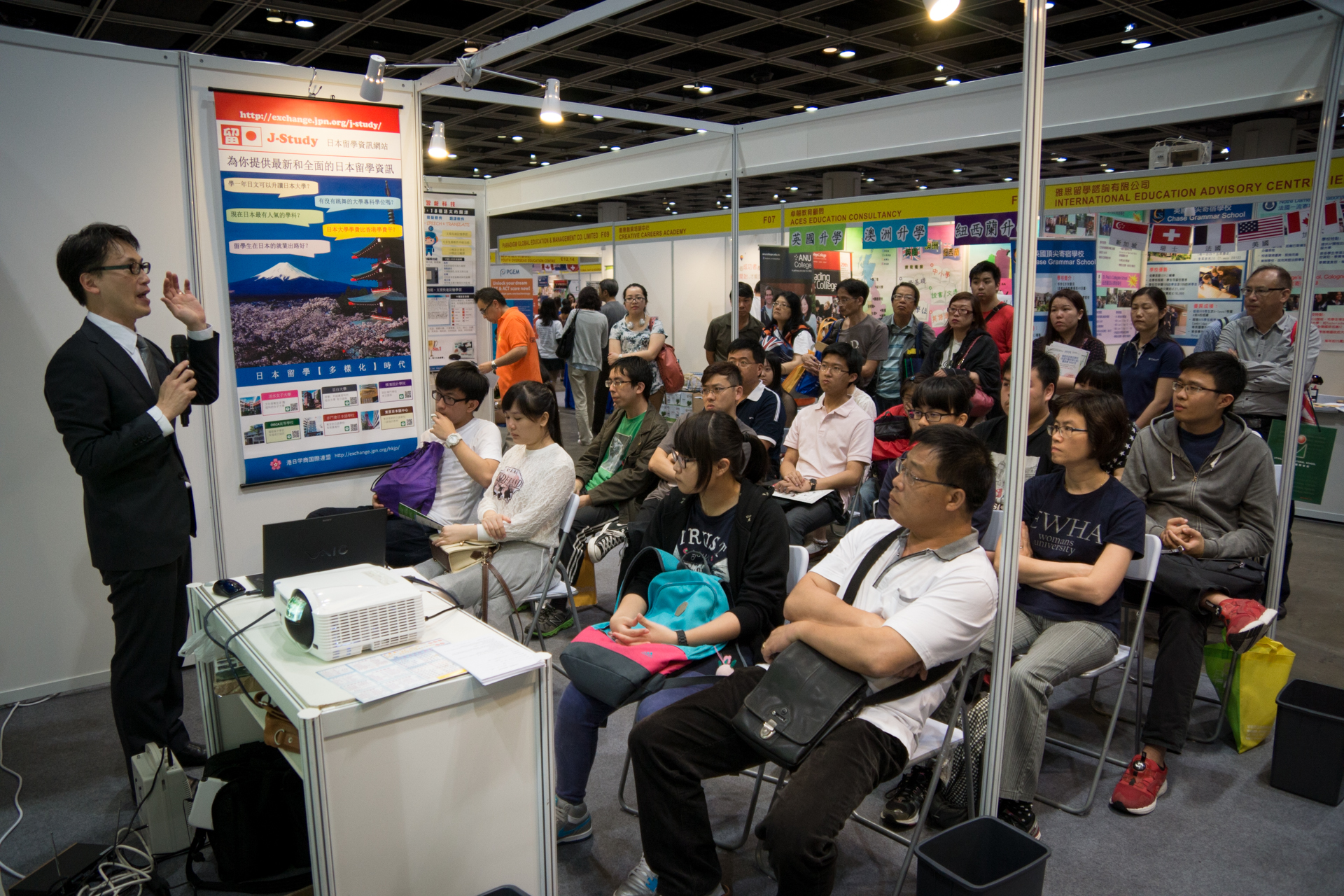 Maximize Opportunities at Best Timing

2018 HKDSE overview
59,000 candidates strive for 15,000 publicly-funded degree programmes among local universities
Recorded an all-time low for HKDSE candidates number and is estimated that the number will continue to fall
Intense competition among the education industry due to the significant drop of candidate number
Don't miss the Education Expo to Maximize Opportunities
Meeting the immediate needs of candidates closely before the release of HKDSE result
Create new recruitment opportunity, and to build extensive network
Raise Your Profile with our marketing campaign across the region
Recent Trend: International schools - A Growing Choice
Increase demand in studying in International Schools in Hong Kong before studying abroad
Parents need to choose the school based on the students' capability and needs as well as the geographic area
Categories of Exhibitors參展商類別
Universities & Tertiary Institutions
Adult & Continuing Education Institutions
Vocational Training Institutions
Local International Schools
Language Schools
Creative & Supplementary Education Institutions
Overseas Boarding Schools
Study Tours & Summer Camps
Overseas Education Consultants
Early Childhood Education Institutions
Arts and Design Schools
Government and Related Organisations
Commercial Organizations
Glad of having many well-known overseas and local education institutions as the HKIEE loyal exhibitors, HKIEE cherish every good education institution and hope to introduce this great platform with you.