Online Hong Kong Brands and Products Expo Presents New Experiences to Hong Kong People
This year, the highly anticipated Hong Kong Brands and Products Expo (HKBPE) goes virtual amid the COVID-19 pandemic! The Chinese Manufacturers' Association of Hong Kong (CMA) held a press conference today (21 December) to announce the details of this online extravaganza, which will run 24/7 for 31 days, from 21 December 2020 to 20 January 2021, enabling citizens to enjoy the fun of holiday shopping from home!
The Online HKBPE will feature six zones, namely, the Hong Kong Brands Square, the Food & Beverages Zone, the Grocery & Noodles Zone, the Ginseng, Dried Seafood & Soup Packs Zone, the Beauty & Healthcare Zone, and the Living & Household Zone. Locals and people from Mainland China can visit the website (hkbpeonline.com) to get the best deals offered by 160 merchants and enjoy discount coupons for awesome savings on a ton of products.
CMA President Dr Dennis Ng said, "As the epidemic in the city surges into a fourth wave, the business environment of retail sector may deteriorate again. As many consumers choose to stay at home or do online shopping instead of going to stores, going digital has become essential in ensuring business survival. Organising the HKBPE virtually allows us not only to continue help the local economy without compromising the health of the exhibitors and visitors, but also provide an opportunity for businesses, especially SMEs, to familiarise themselves with the operation of e-commerce, assisting them to accelerate the digital transformation of their businesses." Although the physical HKBPE had to be cancelled, President Dr Ng believes that the virtual edition will create a unique shopping experience for the fans of this long-standing event.
CMA 2nd Vice President cum CMA Exhibition Services Limited Chairman Mr Marvin Hsu stated that "Online shopping has become an inevitable trend during the pandemic. We also need to change our strategy to adapt to the 'new normal' by bringing the HKBPE entirely online for the first time in its 85-year history." The Online HKBPE will have a host of attractive offers on a wide range of products, including the five phases of "at least 45%-off promotions", as well as "$1 promotions" and "90%-off promotions" available daily at 11am. In addition, customers can watch live streaming sessions and join interactive games to win prizes. Free delivery and giveaway will also be offered to local shoppers when their order exceeds HK$800. "Customers can explore just as they would in real HKBPE but from the comfort of their own homes. We hope that the platform can help businesses promote their products during this peak selling season," Mr Hsu added.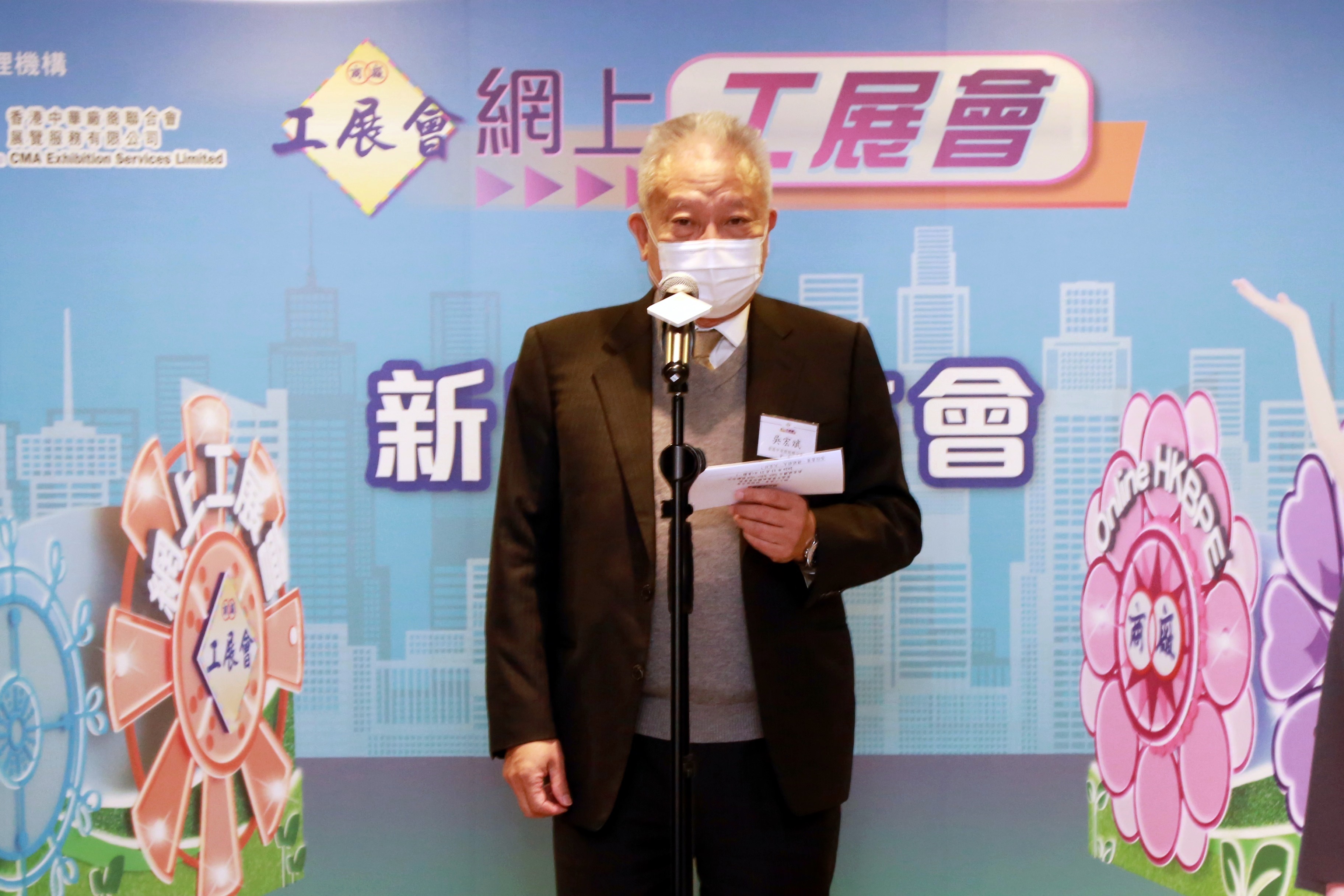 CMA President Dr Dennis Ng delivered a speech at the press conference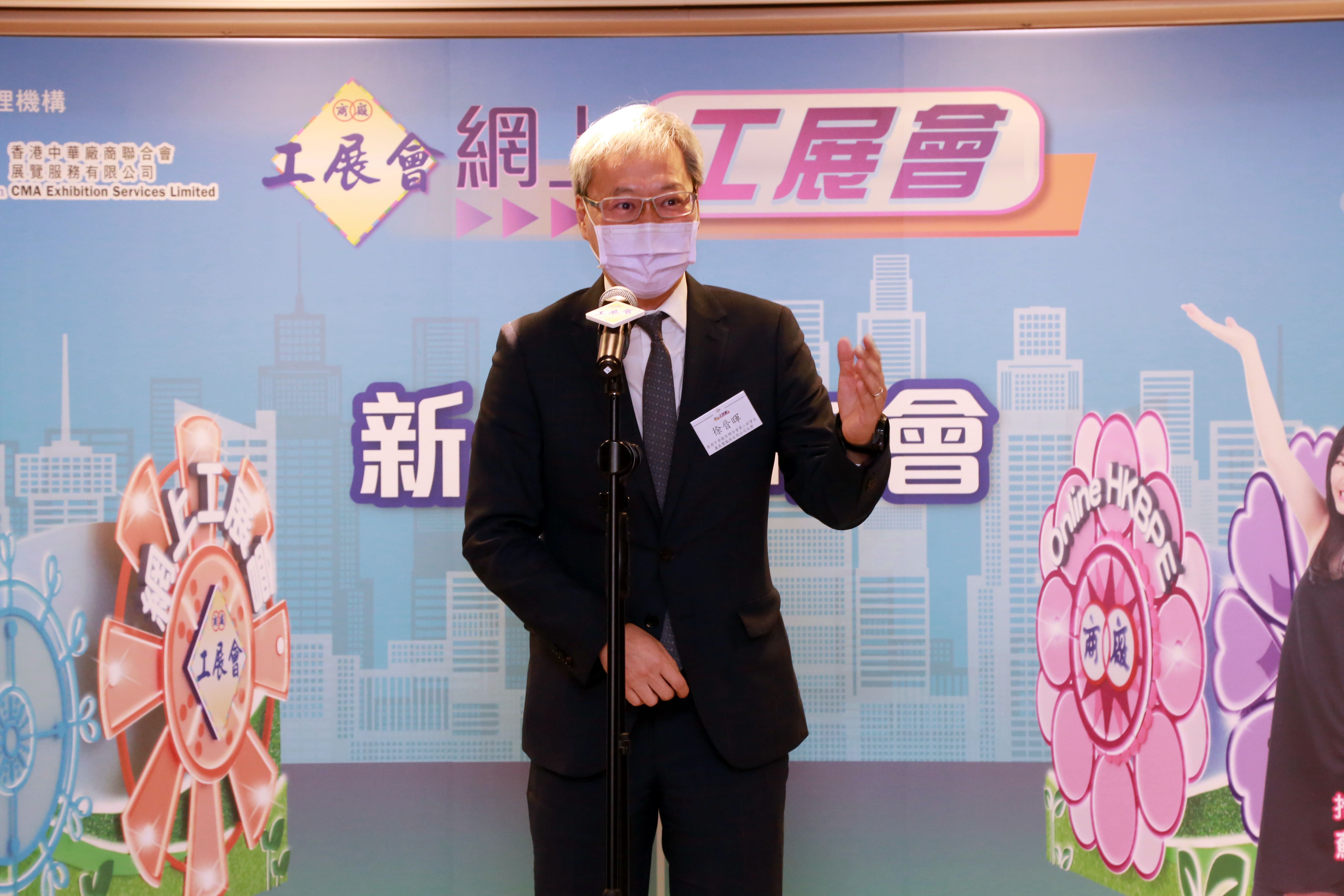 CMA Vice President cum CMA Exhibition Services Limited Chairman Mr Marvin Hsu introduced the promotional activities and discount offers of the Online HKBPE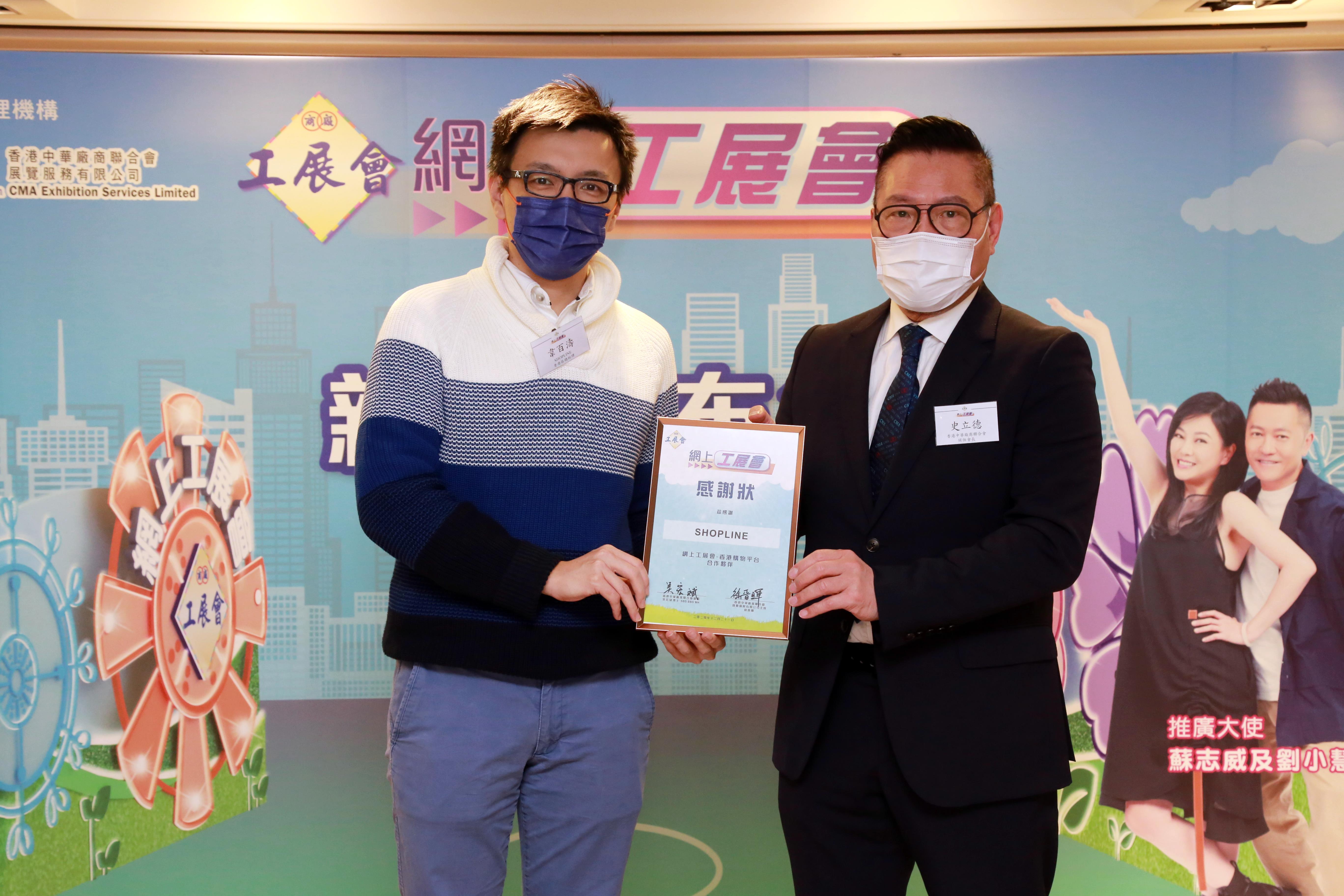 CMA President-elect Dr Allen Shi (right) presented a certificate of appreciation to SHOPLINE, the official online shopping platform of Online HKBPE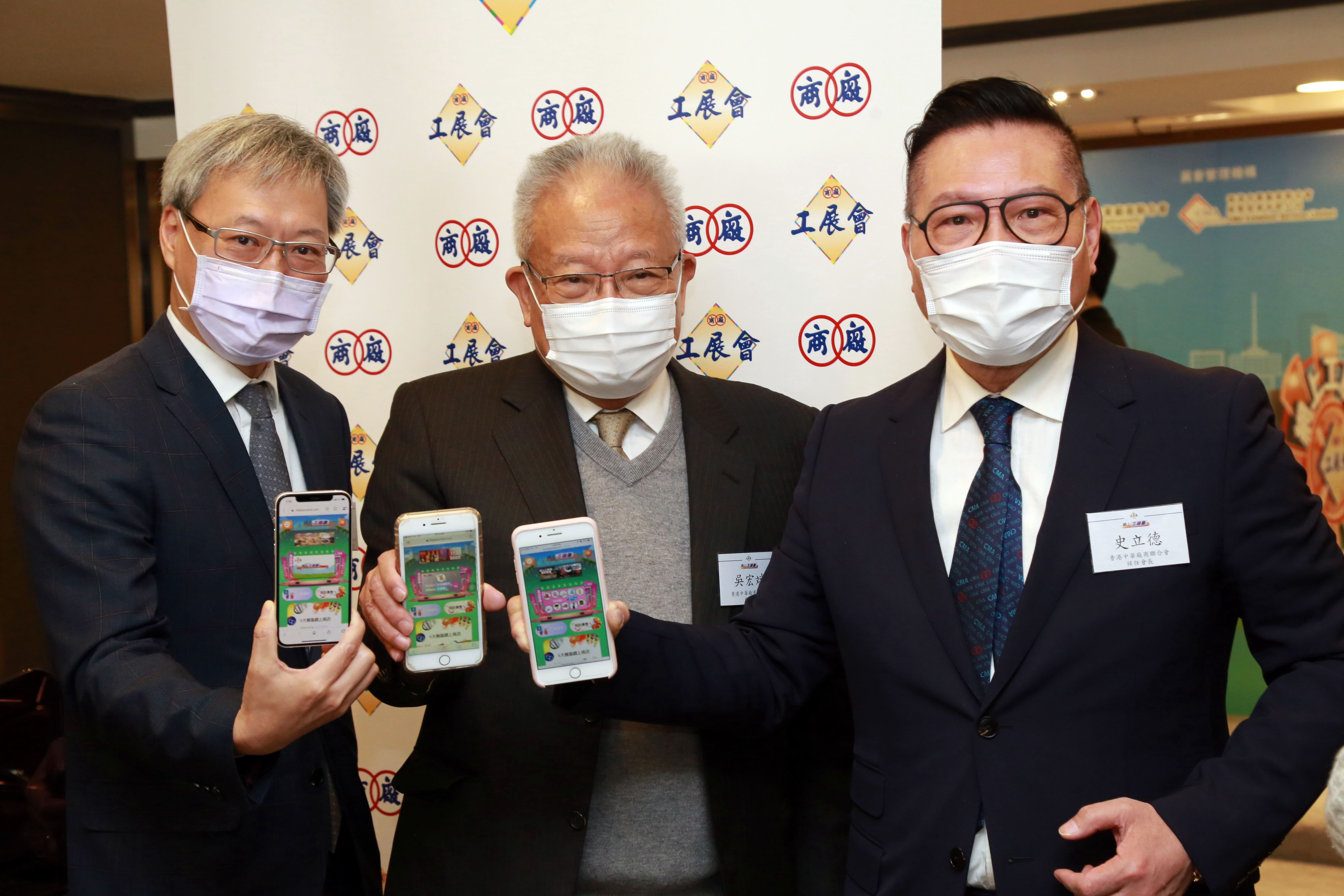 Online HKBPE will be held for 31 days, from 21 December 2020 to 20 January 2021, providing citizens with a wonderful online shopping experience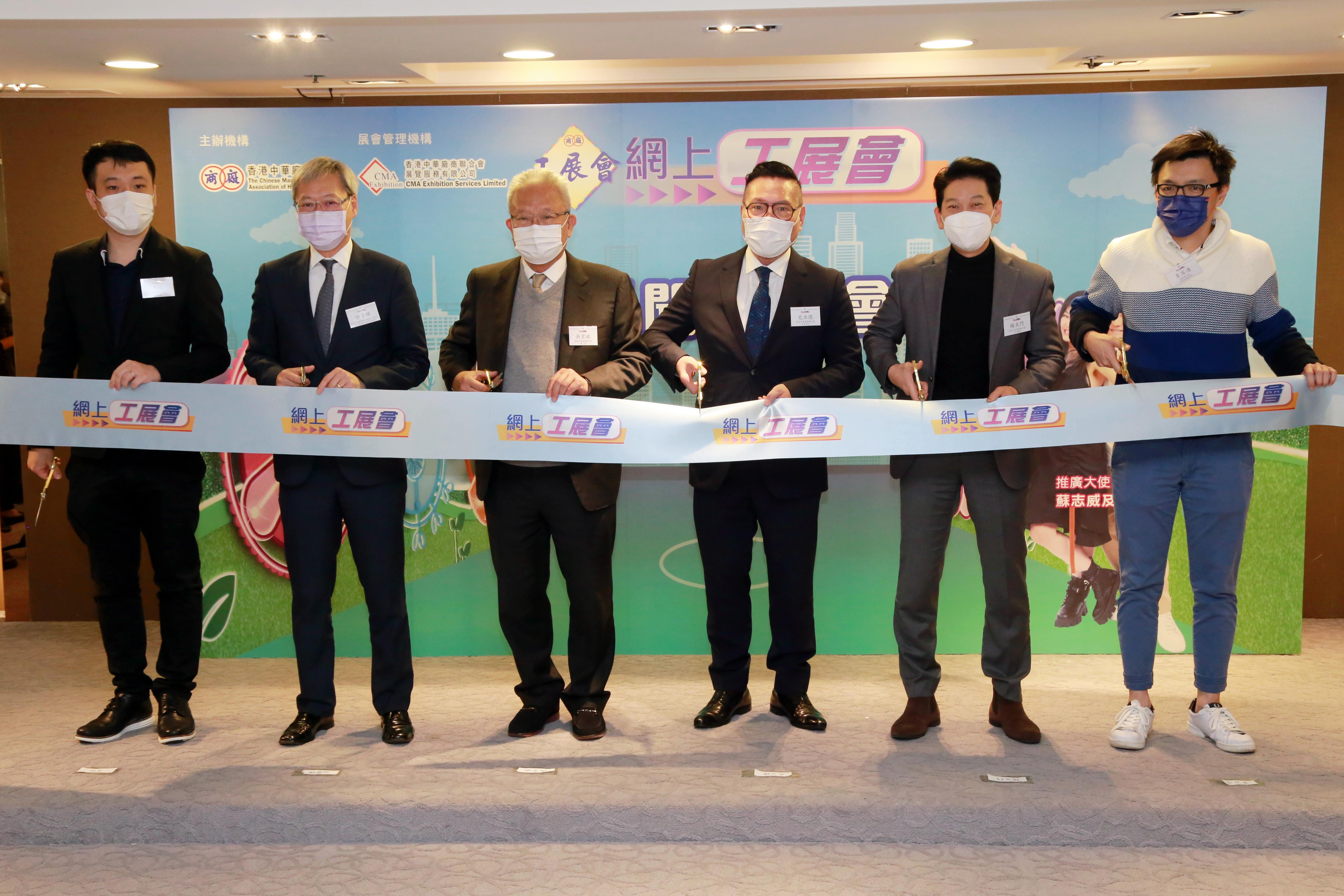 The office-bearers of CMA and representatives of CTS Mall and SHOPLINE officiated the kick-off ceremony at the press conference of Online HKBPE